Summer Study in Rabat, Morocco, 2018
ARBC 325: Introduction to Arabic dialects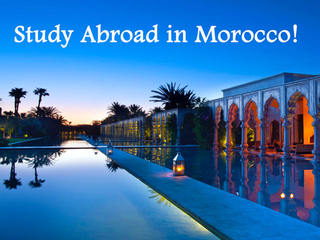 The Arabic area of the Department of Modern Languages, Linguistics and Intercultural Communication is pleased to announce its study abroad program in Rabat, Morocco, for four weeks in summer 2018.  The deadline is Mid-March, 2018.
This is a 3-credit upper-level Arabic course (ARBC 325: Introduction to Arabic dialects) intended for students who have completed the intermediate Arabic level.  Students who are planning to minor in Arabic are urged to take advantage of this program.  Special permission can be given to heritage learners and students who have a different dialect background.
If you are interested, please apply as soon as possible.
Please direct any questions to Dr. Samir El-Omari, samir1@umbc.edu.
For further information, visit: https://goabroad.umbc.edu/index.cfm?FuseAction=Programs.ViewProgram&Program_ID=34170.