日本語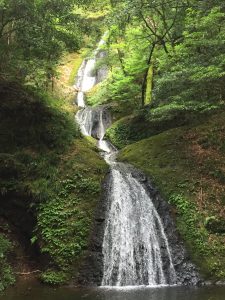 What's special about Japanese at UMBC?
The Japanese program at UMBC helps students learn how to:
apply their education to real world situations
adapt new culturally appropriate behaviors
become lifelong learners
In the introductory level Japanese courses, students learn how grammar and sentence structure vary in specific situations. Students continue this education into upper level courses and learn how to apply their Japanese skills to real world situations. Exposing students to real world situations, enable students to become more comfortable using the Japanese language as a tool for further their cultural understanding and to effectively communicate with others in Japanese. The Japanese program at UMBC emphasizes the importance of not only the basic four language skill sets: listening, reading, speaking, and writing, but also emphasizes the critical use of culturally appropriate behaviors in real world situations.
Our program also offers an internship opportunity to the students of Japanese helping Japanese high school students learn English at school in Kanagawa, Japan through the Maryland-Kanagawa Sister States program.
Major Track Options
Students can select either Language and Cultural Studies concentration (Japanese track) or a Two-Language concentration, with French, German, Russian and Spanish as the primary language and Japanese as the secondary language.
Students are encouraged to consider a minor in Japanese with a major in various fields including Asian Studies, History, Visual Arts, Computer Science, Informational Technology and others. An additional Japanese minor allows students to learn the skill sets of communicating on a global scale.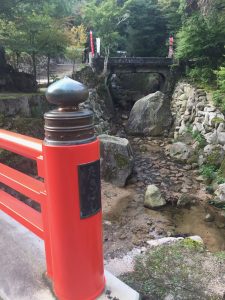 For further information about the MLLI Japanese program, please contact Japanese area coordinator

 Dr. Tomoko Hoogenboom.